ShouldCost DEEP: The Ultimate 3D CAD/CAM Estimation Platform
Introduction to ShouldCost DEEP
Background and Development
As the frontier of estimation technology evolves, ShouldCost DEEP emerges as the leader in providing intricate 3D CAD/CAM estimation solutions. Developed with cutting-edge technology and insights, it stands as a testament to innovation and precision in the industry.
Integration with ShouldCost
ShouldCost DEEP flawlessly integrates with the core ShouldCost platform, enhancing its capabilities and offering users a seamless experience from 2D to 3D estimations. Learn more about how DEEP complements and elevates the functionalities of ShouldCost.
<!— Section 2: Design, Engineer, Estimate, and Procure with DEEP —>
Design, Engineer, Estimate, and Procure with DEEP
How DEEP Works
Dive deep into the workings of the ShouldCost DEEP platform, where you can design, engineer, estimate, and procure with utmost precision and efficiency. Our platform offers a step-by-step approach to 3D estimation, guiding you through each phase with ease and expertise.
Compatibility and Integration
With ShouldCost DEEP, experience seamless integrations and compatibility with top CAD/CAM platforms. Unlock a world of possibilities as you explore the synergies created through collaborations with industry leaders in technology.
<!— Section 3: Features and Benefits —>
Features and Benefits
User-Friendly Interface
Engage with a platform that's built with the user at its core. The ShouldCost DEEP interface offers a user-friendly experience, facilitating easy navigation and operation, enabling you to focus on achieving detailed and accurate 3D analyses.
Accurate 3D Analysis
Step into a realm of accuracy with ShouldCost DEEP. Our platform is geared towards providing precise 3D analyses, leveraging advanced technology to offer insights and details that are essential in modern manufacturing and production environments.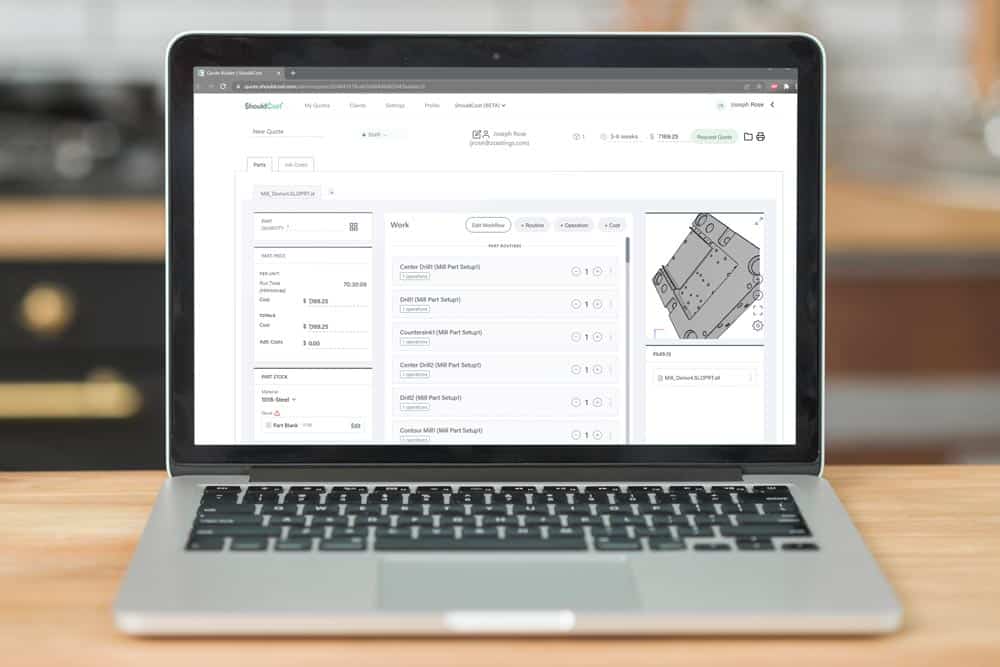 Contact ShouldCost today
Learn how we can help you control costs and shorten lead-times for your customers!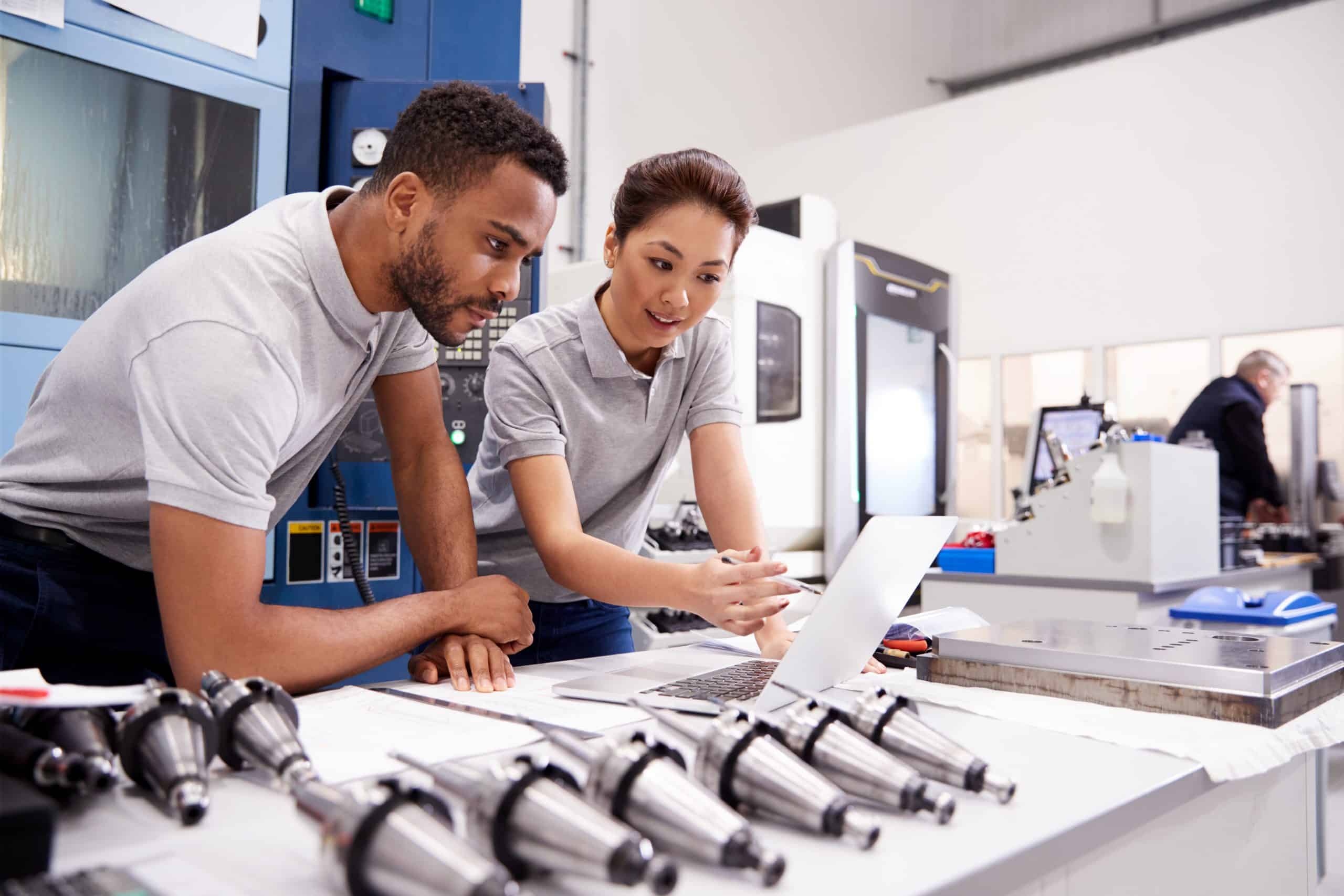 Who we serve
For 40 years, Micro Estimating Systems has provided many fortune 500 companies with state-of the-art-technologies. Utilizing our decades of experience and the latest in technology, we created ShouldCost, a cutting-edge "quote" software that helps machine shops quote faster and more accurately.
Micro Estimating Systems has a strong reputation and proven track record for providing the highest quality products and services for manufacturers who work in CNC machining processes such as fabrication, automatic screw machining, general manufacturing including grinding, gear hobbing, deburring, inspection, and many others.
We specialize in metal, but we also have some capabilities for plastics. Our secondary target are engineers who want to know how their design changes affect price.
We serve the following industries but not limited to:
Aerospace
Automotive
Construction
Consumer Products
Defense Manufacturing
Energy
Engineering Services
Fluid Power
Hydraulics
Industrial Equipment
Injection Molding
Machine Shops
Machine Tooling
Manufacturing
Medical and Surgical Equipment
Mining Equipment
OEM
Oil & Gas
Power Equipment
Solar Power
Wind Power